Chas Burns aka. Flow

In recent years Chas has been co-running More Devotion, Boxa Records, Low Pressings & Beat Code with Ben Racz, Hernan Cerbello and Dan Stark. He has DJ'd in the Far East, Europe, the US  and in his home country, the UK.
His production skills prove he is a master of his trade, with releases on Low Pressings, Cuba Recordings and Urbantorque, Sensei and Cuba, as well as his own imprints. Chas 'Flow' Burns is set to show himself as something more than formula. He always gives melody and floor action to his fans, who are now spread across the planet.
"I love the soulful sound of 'proper' House music, and even though I am still very technology based. I love the sound of live music and will be bringing the two together more and more to try something that may wake up a few hidden spirits! I really believe that music is the secret voice of nature".
For more information on Chas visit http://chasburns.com.

Ben Racz aka. Crondike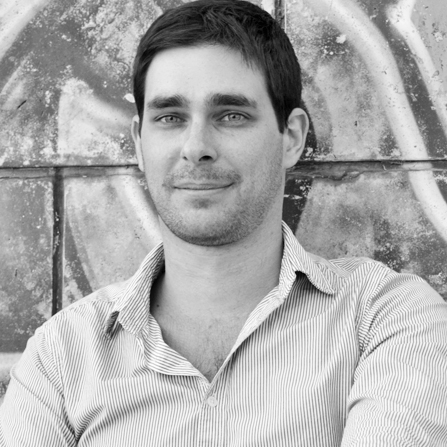 Ben is a co-owner, Label Manager and A&R of More Devotion Records and Boxa Records, managing the labels in close cooperation with Chas Burns. He became a producer and a DJ after spending 13 years in the areas of Information Security Management, Sales and Marketing and International Relations.
Being a true geek Ben comes to music production and label management from a highly technical and business background, but with the love and passion of a young child.
Ben's production skills make him very picky when choosing tracks to release on his label. He is a strong critique with an good ear for tunes that have the potential of becoming successful in their genre.
Coming from the business world he also likes to advise DJs and producers on their marketing efforts.
He enjoys nothing more in life than working with sounds.
For more information on Ben visit http://benracz.com.