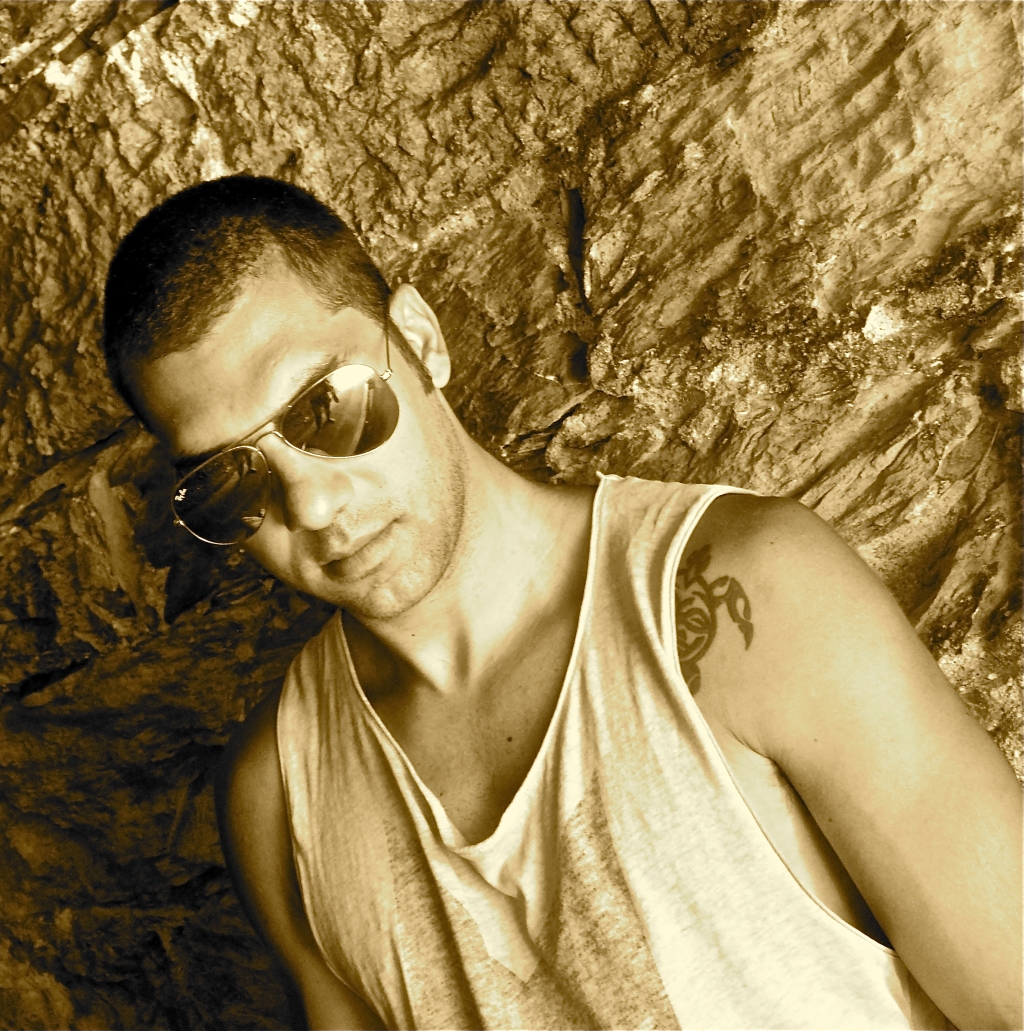 Description.
As a child, JACO, grew up in an outskirts of Milan with a passion for electronic music. JACO is hard to pin down musically, his genre varies from "Deep" to "Tech-House" with alternating deep bass and rhythms that engage abd bring listeners into spectacular journey of sounds and melodies. He started playing in local clubs in late 2008 and slowly worked his way up.  JACO now plays in the best electronic parties his city.
Now a regular fixture of Milan's club scene,  JACO has shared the stage with such well-know international DJs such as Tania Vulcano, Dubfire and Seth Troxler. 2013 looks to be a busy year for JACO as he begins his first residency and local hot spot for the disco "Only 300".  JACO continues to work on making more music.
Just in 2013, JACO will come out with his first release with labels like "More Devotion Records",  "Spaceland Records" and "8mine Records".  Look for JACO coming to a town near you soon!