Flow – 1997 (MOREDEV013)
Date

2012.08.28

Catalog

MOREDEV013

Genres

Artists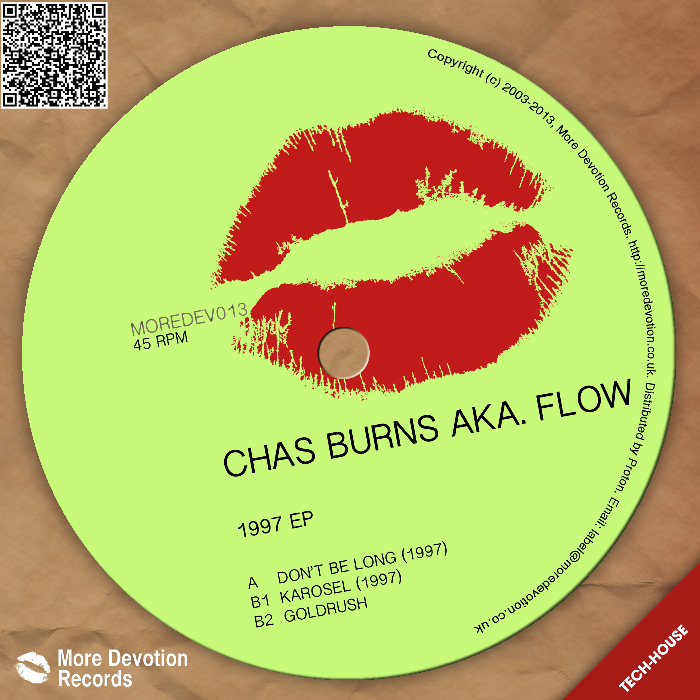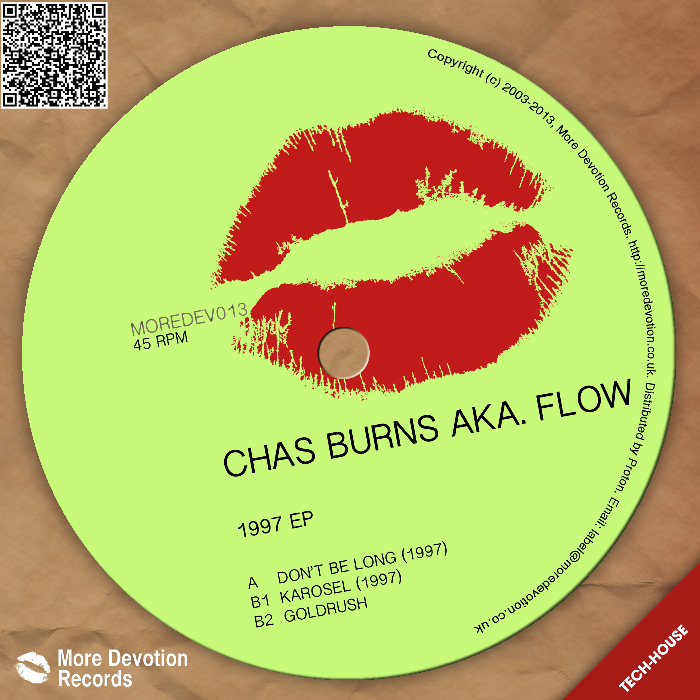 Tracklist
A – Don't Be Long (1997)
B – Karosel (1997)
B2 – Goldrush
About the Artist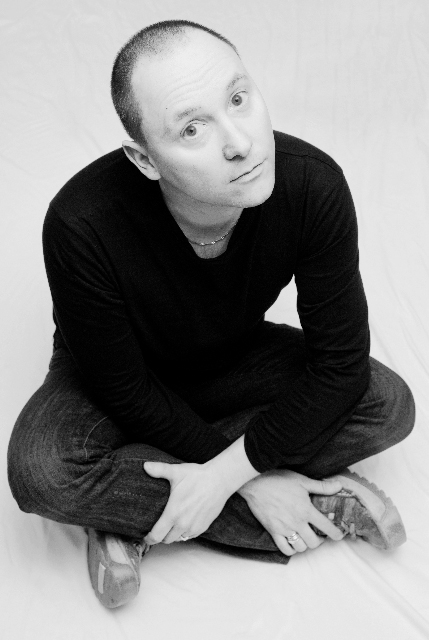 In recent years Chas has been co-running More Devotion, Boxa Records, Low Pressings & Beat Code with Ben Racz, Hernan Cerbello and Dan Stark. He has DJ'd in the Far East, Europe, the US  and in his home country, the UK.
His production skills prove he is a master of his trade, with releases on Low Pressings, Cuba Recordings and Urbantorque, Sensei and Cuba, as well as his own imprints. Chas 'Flow' Burns is set to show himself as something more than formula. He always gives melody and floor action to his fans, who are now spread across the planet.
"I love the soulful sound of 'proper' House music, and even though I am still very technology based. I love the sound of live music and will be bringing the two together more and more to try something that may wake up a few hidden spirits! I really believe that music is the secret voice of nature".
For more information on Chas visit http://chasburns.com.