Friendly Fox – Without You (MOREDEV014)
Date

2013 Jun 3.

Catalog

MOREDEV014

Genres

Artists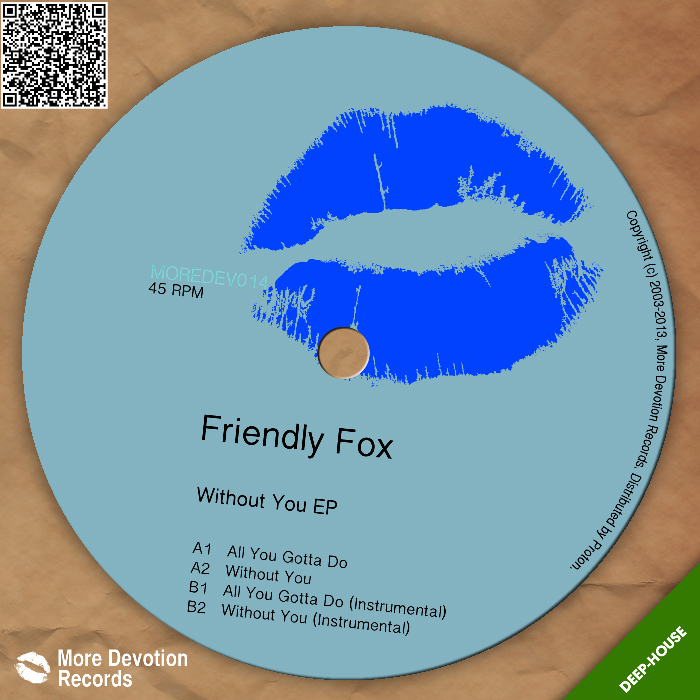 Tracklist
A1 All You Gotta Do
A2 Without You
B1 All You Gotta Do (Instrumental)
B2 Without You (Instrumental)
About the Artist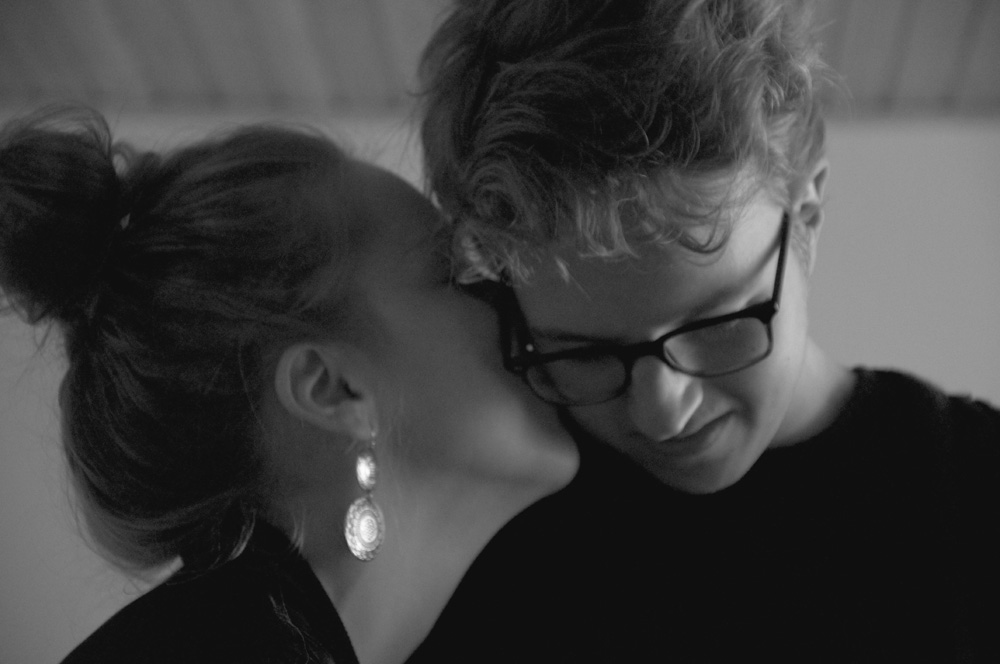 Antti Simola aka Friendly Fox , is a young producer from Helsinki, Finland.
His debut EP "Without You" is released on More Devotion Records.
Driven by music, he starts his music production studies in Berlin in 2013. Started off with beat crafting and sampling, but soon discovered his love for Electronic and House.
Eager to try different genres, he created a Chillwave alias, "Sweeter Than Honey" and is a member of the electronic music collective "://about:sound", a producer in a Hiphop duo "Friendly View" and a second in a Helsinki based deep house duo "Surfaces" with producer Cast Lé Tics.
Although he is relatively new to the electronic music scene, his tracks has been picked up by quite a few blogs and djs.